John Sargeaunt Gallery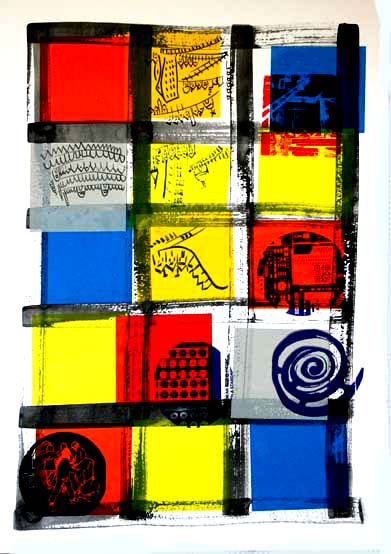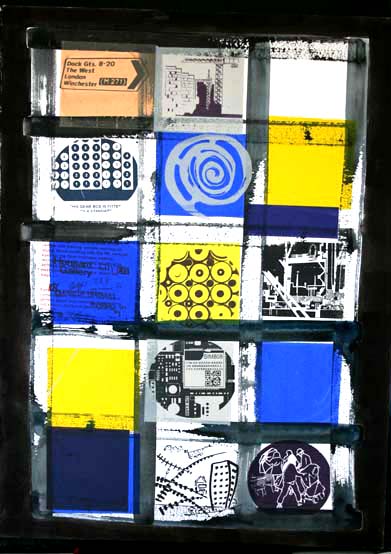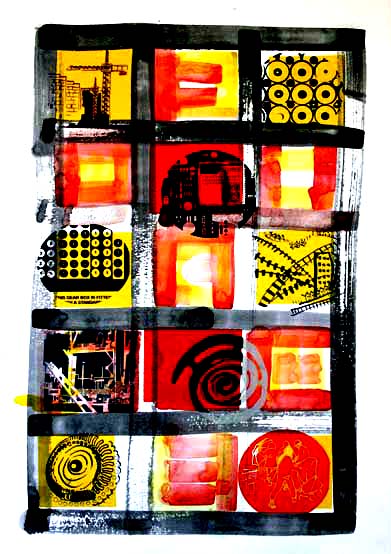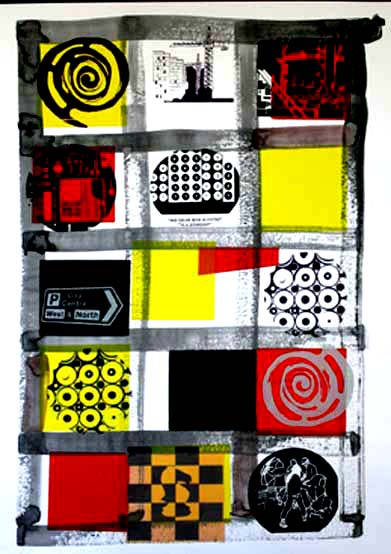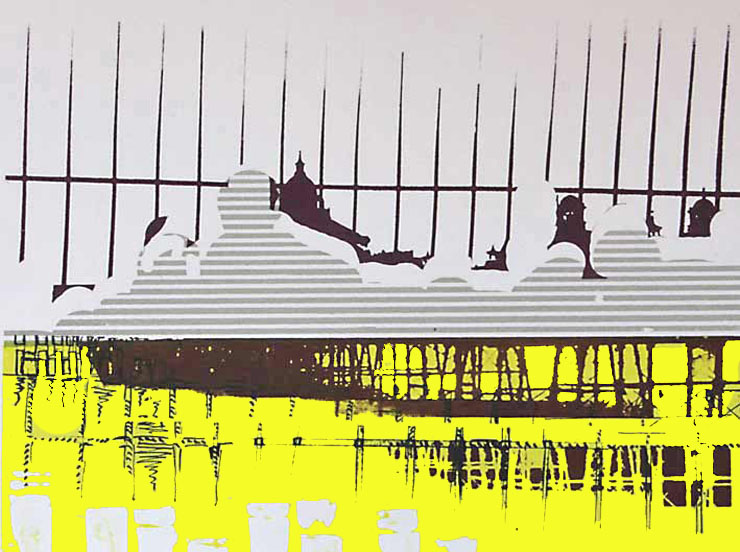 John Sargeaunt spends his time between Lymington, Hampshire and Malicorne, near Le Mans, in France. He practices his printing in both countries using the Poole Printmakers workshop in UK and his own studio when in France. In this Gallery you can see prints which use the principle techniques John manages to make his unique images- Etching, Digital, Silkscreen, Collograph, Letterpress and Photography.
Acquiring a print from this site is easy- All prices are for unframed prints and do not include post and packaging. Prints are supplied with a card mount to fit standard frame sizes ie 30x 40,40 x 50cm etc. If you want to know how much a print of your choice would cost to recieve send John an email with your address and the title of the print/s and John will send you a quote.